FIVE STAR AIR CONDITIONING
San Antonio Commercial and Residential Installations and Repairs
Five Star is here to meet all your HVAC needs, whether residential or commercial. Our highly trained specialists can handle all your heating and cooling needs.
Residential HVAC Installations and Repairs
Our skilled technicians can handle your home's HVAC needs, whether you need installations or repairs. The heating and air systems are likely the single most use of energy in your home. Having an updated, energy efficient unit can have a huge impact on your utilities. Our techs can provide residential HVAC installations in the surrounding San Antonio area. We can also provide residential HVAC repairs.
Commercial HVAC Installations in San Antonio
If you own any type of commercial property, you understand how important it is to have high-quality, dependable heating and air systems. You may need to impress clients or keep tenants comfortable or employees productive. It's essential to maintain a level of comfort year-round. At Five Star, we have more than 20 years of experience in commercial HVAC installations in San Antonio, as well as repairs and replacements.
Replacements and Repairs for HVAC Equipment
As a business, you can't afford to have a lapse in service because it can cause serious risks. Frequent breakdowns are not acceptable. Our trained technicians provide commercial HVAC repairs in San Antonio to ensure you are up and running. When a repair is not adequate to remedy the problem, we can also provide full or partial commercial HVAC replacements. In some instances, it's time for a full upgrade. We can do that too.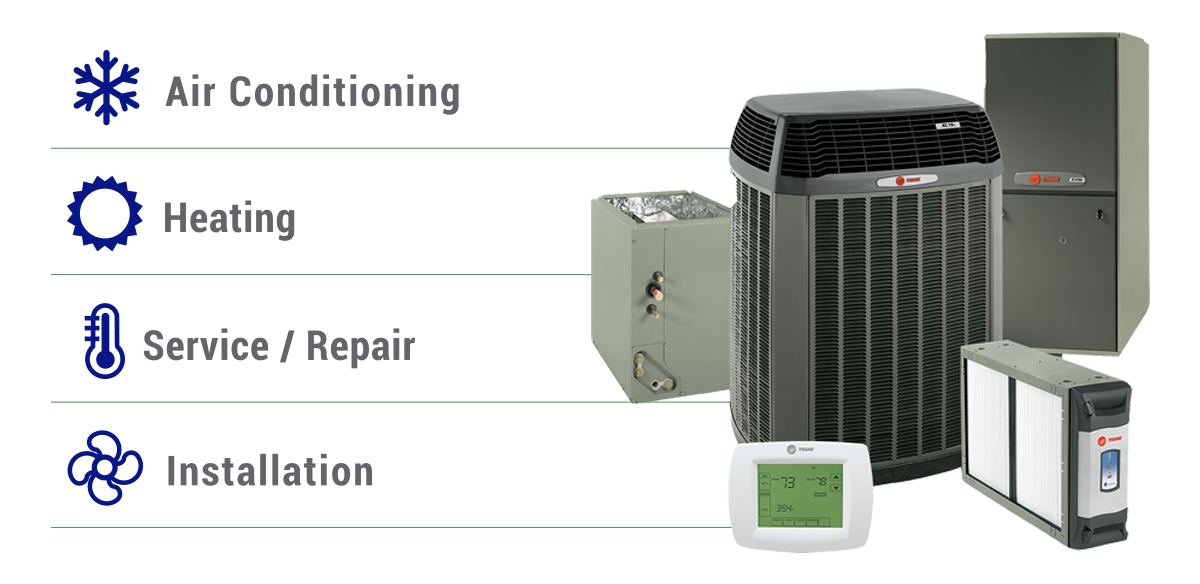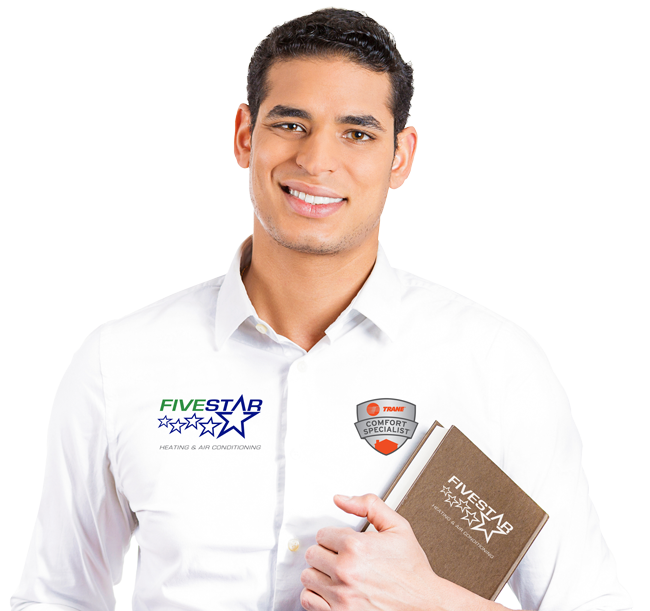 Fair, Honest, and Honor they are not just words to us!
FIVE STAR AIR CONDITIONING was founded on the hopes of providing quality service at an affordable price.We pride ourselves on getting the job done right and on time without taking any shortcuts.
OVER 20 YEARS OF EXPERIENCE
We have more than 20 years of experience in both residential and commercial HVAC installations, preventative maintenance and repair.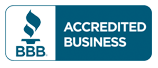 ENERGY EFFICIENT
Save up to 62% in energy costs with an ultra-efficient Trane.
Looking to cut down your energy costs? Trane heating and cooling systems can help you do just that. When properly selected, our matched systems give you improved comfort at lower operating costs. Our air conditioners have a SEER (Seasonal Energy Efficiency Ratio) ranging from 13-22. The higher the efficiency rating, the more energy you save - just like buying a car with better miles per gallon.
— Data provided by TRANE.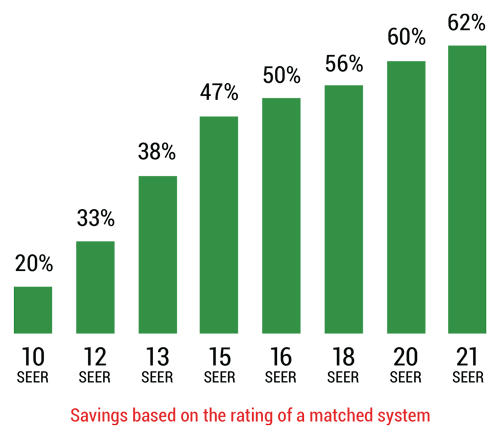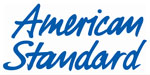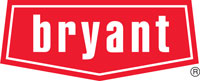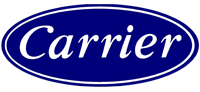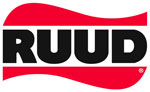 {"slides_column":"4","slides_scroll":"1","dots":"true","arrows":"true","autoplay":"true","autoplay_interval":"2000","loop":"true","rtl":"false","speed":"1000","center_mode":"false"}